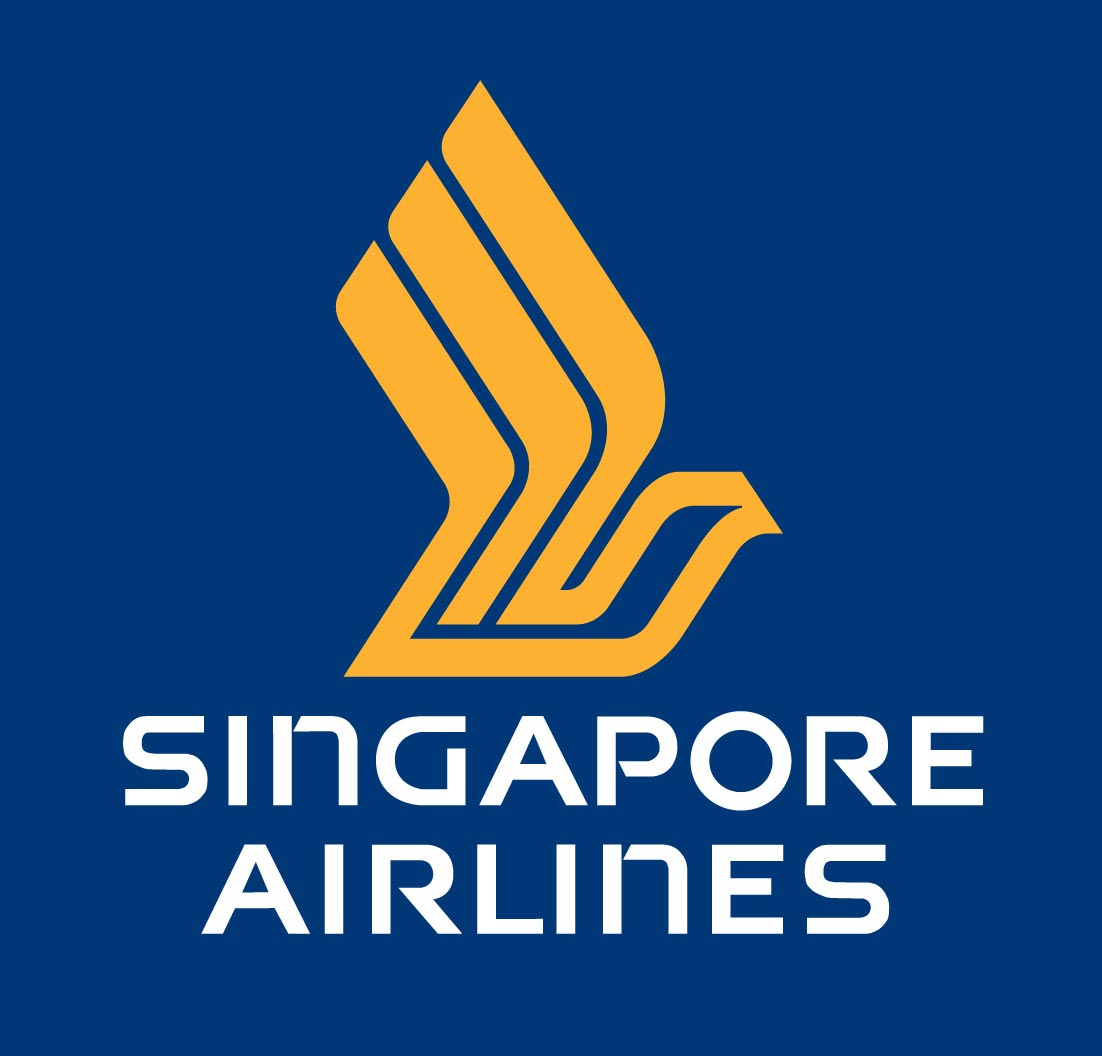 Singapore Airlines said on Friday it will increase its fuel surcharge for tickets issued on or after April 21 as jet fuel prices have risen more than 30 percent since the beginning of the year.
The firm said the increase in fuel surcharge will be between USD$4 and USD$32 per sector, depending on the distance and class of travel. It will apply to Singapore Airlines and SilkAir flights.
The price of jet fuel is now more than USD$138 per barrel, the highest level in two years, SIA said in a statement.